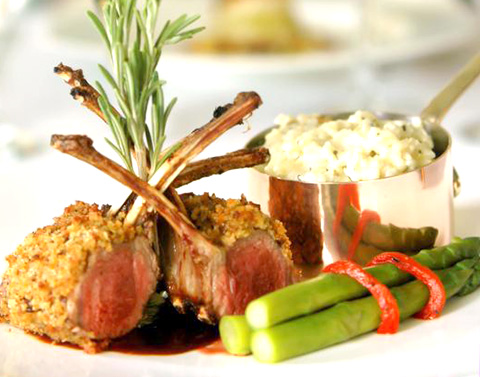 A CULINARY PHILOSOPHY - OUR MISSION
Adjusting our inventory to suit the seasons, we follow nature and how its bounty is intended. This ensures the culinary creations you order and we prepare are made with the freshest and most flavorful ingredients.
Little Rock Tomato is a throwback to old world ideals with an emphasis on freshness, taste, and quality. We carry this philosophy through our unmatched personal service to our customers.